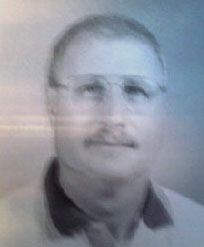 James Conoly
Inducted 2003
James has had a distinguished career as the head baseball coach at Ware County High School. In addition to baseball, he was an assistant football coach 23 of those years and also was an assistant basketball coach for ten years during that time.
James spent 1974 as an assistant baseball coach before assuming the head coach position in 1975. He remained in that capacity until 1997 when he became a full time administrator. He returned as head coach in 2000 and continues in that position
During his tenure at Ware County, exceeding 30 years, the Gators have won more than 400 games. Under his leadershi9p the Gators experienced only two losing seasons and his teams have made many post season appearances.
In 1994, their first year in Region 1-AAAAA, the Gators captured the first place seed in the state tournament as a result of their tournament victories.
Again in 2002, the Gators won the Region crown and a first place seed in the state tournament and James won Coach of the Year honors in Region 1-AAAAA.
A parent of one of his players praised his character saying, "I admire character that a coach shows by example as opposed to slogans on a tee-shirt or chalkboard". While his players may sometime disagree with his strategy or decisions, they never question his integrity.
Coach Conoly resides in Jamestown. He is married to Kathy and they have two sons, Jake and Clint.