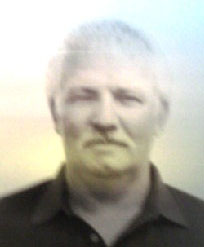 E.B. Price
Inducted 2001
Coach E. B. Price is one of a very small and select group of Georgia High School coaches to win 500 basketball games in their career. A familiar sight at the Georgia High School Basketball playoffs he has taken his teams there many times. He has one state title, two second place finishes along with another final four appearance.
E.B. has coached at Warner Robins, Waycross, Brantley County, Waycross again, and at Ware County in his illustrious career.
In football, he was a defensive coach on the 1977 and 1981 state championship teams at Waycross. Later he served as defensive coordinator at Waycross and Ware County.
E. B umpired for many years and was acclaimed one of the very best baseball/softball umpires in the area. Those fans who have witnessed high school baseball games or recreation department softball games that E.B. has officiated over the years were privileged to see umpiring at its best.
E.B. is married to Michelle and has three daughters.