A member of Waycross Ware County Sports Hall of Fame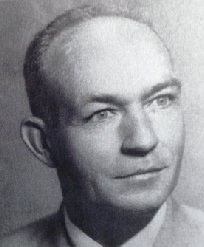 J. A. (Jake) Lankford
Inducted 1986
He is a legendary coach at Waresboro high School for many, the envy of his peers and an outstand athlete in his own right. His tenure at Waresboro was highlighted by five consecutive district championships in girls basketball, 1930-31-32-33-34. The last four were undefeated regular seasons. There were several games in which his girls scored more than 100 points. In addition to the development of outstanding girls and boys basketball teams he was sucessful with his boys tract and baseball teams during a brilliant career at Waresboro. He was affectionaltely know as "Uncle Jake" to many.